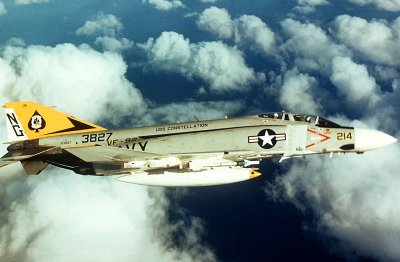 I have created two gaming aids for Wings at War – Thud Ridge:
A record sheet in Word and Open Document format.
A listing of US units suitable for playing in Thud Ridge. This 1 MB PDF lists both Air Force and Navy units for the Rolling Thunder (focusing on 1967) and Linebacker campaigns. I will build my forces from these lists.
Featured units are:
USAF 1967: 8th TFW, 355th TFW, 432nd TRW416th TFS, 4258th SW, 37th ARRS, 56th ACW
US Navy 1967: CVW 21 (USS Bon Homme Richard) and CVW 14 (USS Constellation)
USAF 1972: 432nd TRW, 474th TFW, 388th TFW, 4258th SW, 40th ARRS, 56th SOW
US Navy 1972: CVW 9 (USS Constellation)
All units have been chosen due to their involvement in important battles and MiG kills.