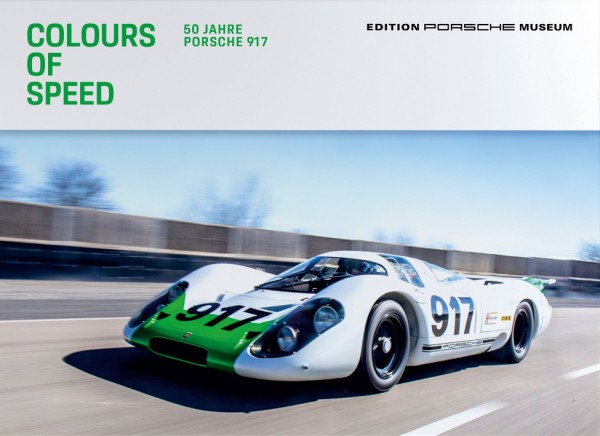 Porsche has always been about racing. In the 1960s, it often appeared as if racing came first and street car production second. New race cars were introduced almost every year, but due to the focus on lightweight low-displacement cars, the ultimate goal, the overall victory at Le Mans, remained elusive. When the rules were changed for 1969, allowing an engine displacement of 5 litres for cars produced in numbers of at least 25, Porsche took the risk of designing a brand-new car and engine, and building 25 of them within a few months: The 917.
The car was barely ready in time for the 1969 race, but was not yet ready to win the race. In the closest Le Mans finish ever, a Porsche 908 came second behind a Ford GT40. But in 1970, Porsche was ready and took the win despite terrible weather conditions. In 1971, a distance record was set by the winning car that would stand for 39 years. When the rules changed for the 1972 season, Porsche added two turbochargers to the 917's engine and continued to dominate, now in the Can-Am series, leading to a rule change there as well.
To me, the Porsche 917 is the most legendary race car ever – Porsche's first of many Le Mans wins, the start of the turbo area in racing, banned twice. Porsche celebrated the 50th anniversary of the 917 with a special exhibition in the Porsche Museum (including the first 917 returned to its original state) and accompanying book: Colours of Speed. The book chronicles the entire 917 era in almost 300 pages and a large number of pictures, most of them in colour. This beautiful book is a must-have for any sports car racing enthusiast. The only possible downside: The book is only available in German.